Toll Free Reservations
800-451-9969

Everything went so smoothly, thanks for such a great vacation!
- Andrew Curran Lansing, Michigan






COMFORTABLE STAYS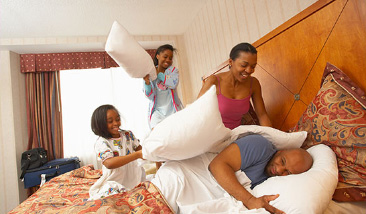 WHY BOOK WITH US?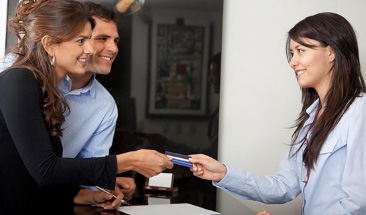 Welcome to Your Next Vacation!
Hilton Head Island Deals offers amazing deals on vacation travel packages to a wide variety of desirable locales in Hilton Head Island, South Carolina. You won't find a better vacation value on the web! Our vacation packages are priced perfectly for a family vacation, or a quick romantic weekend getaway! No matter why you need to get away, our discounted travel packages will help you get there, AND all at a great price!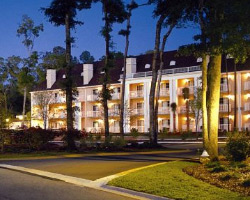 Palmera Inn & Suites at Park Lane
Packages from $99





Fresh off a brand new multi-million dollar renovation in 2019, the all-Suite guest rooms feature style and comfort.

Discover your own personal getaway at the Park Lane. The central location is... SEE MORE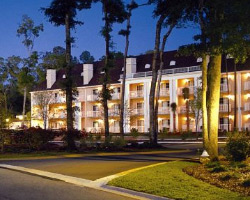 Park Lane Hotel & Suites
Packages from $99





Park Lane Hotel & Suites is Hilton Head Island's only all suite hotel. Centrally located near sandy beaches, world famous Hilton Head golf courses, shopping, and restaurants, the Park Lane... SEE MORE
It's time to start planning your next family vacation getaway!
HiltonHeadIslandDeals.com believes vacations are not only important, they are essential, so let our team of "Extra Effort Experts" help you connect with the best vacation itinerary possible. Each affordable vacation locale offers a little something different for everyone. From mountain tops to bikini tops, from roller coasters to rolling beach coastline, Hilton Head Island Deals is here to help you find that perfect, the best vacation getaway trip. Your 100% satisfaction is our goal. If at anytime you have questions, please feel free to contact one of our Customer Service Representatives (Toll Free) 800-451-9969.