Toll Free Reservations
800-451-9969

My wife and I enjoyed a entire romantic weekend in Hilton Head for the price of a nice dinner - great deal
- Nicholas Schaeffler Arnold, Missouri






COMFORTABLE STAYS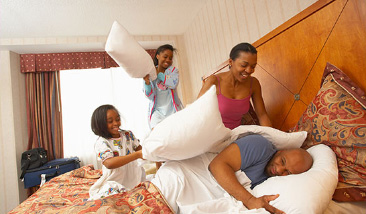 WHY BOOK WITH US?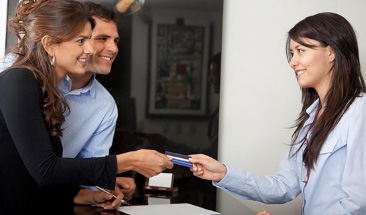 How it Works: Saving is Easy!

Travel packages are offered to advertise and promote resorts on Hilton Head Island. Premier hotel accommodations are used in our getaway vacations. Your host and sponsor of this promotion, Palmera Vacation Club, is excited to present their family of resorts. You will have a chance to learn about the advantages of being a member and decide if Palmera Vacation Club is right for you.
With decades of combined experience in the vacation and travel industry, we are dedicated to providing the finest customer service, the best selection of high-value, low-priced accommodations, and very simply, the best prices around on getaway vacation packages! If there is anything we can do to assist with your vacation planning, or any questions we may answer whatsoever, feel free to contact one of our friendly customer service operators!
Our reservation and check-in process is very simple!
Just follow these easy steps:
Step 1 - Choose your Hotel Package, then click to Check Availability
Step 2 -Enter Traveler information
Step 3 -Verify you understand the details of participation of this promotion
Step 4 - Submit Payment
Step 5 - See you in Hilton Head!
You will receive an email with a link to access your Confirmation information, including a map with written directions. On the second day of your trip, we ask that you attend a short, 90-minute personally guided preview of Palmera Vacation Club. The rest of the time is yours!