Toll Free Reservations
800-451-9969

My wife and I enjoyed a entire romantic weekend in Hilton Head for the price of a nice dinner - great deal
- Nicholas Schaeffler Arnold, Missouri






COMFORTABLE STAYS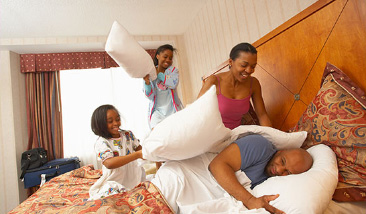 WHY BOOK WITH US?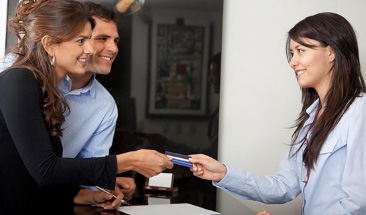 Reservations & Check-In Process

Our reservations and check-in process is very simple!
Just follow these easy steps:
Step 1 - Choose your Hotel Package, then click to Check Availability
Step 2 -Enter Traveler information.
Step 3 -Verify you understand the details of participat ion of this promotion.
Step 4 - Submit Payment.
You will receive an email with a link to access your Confirmation information, including a map with written directions. See you in Hilton Head. On the second day of your trip, we ask that you attend a short, 90-minute personal guided preview of our partner resort. This no-obligation presentation will familiarize you with our partner resorts and the many amazing vacation opportunities they can provide to you! After your preview is completed, you will be issued any touring gifts included with your package. Enjoy your vacation!