Toll Free Reservations
800-451-9969

Everything went so smoothly, thanks for such a great vacation!
- Andrew Curran Lansing, Michigan






COMFORTABLE STAYS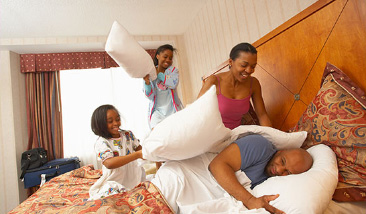 WHY BOOK WITH US?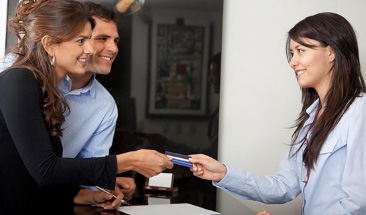 Website Privacy Policy
In accordance with the Fair Information Practice Principles cited by the FTC, we make full disclosure on the use of any personal data collected at our Web site or by the websites of any of our affiliate partners on our behalf. This site and accompanying email may contain links to other sites. HiltonHeadIslandDeals.com is not responsible for the privacy practices or the content of such websites, and we strongly recommend that you review their policies. Our commitment to your privacy is important to us. Our company takes all measures possible to remain in compliance with all 'Do Not Call' laws and regulations. To better protect your privacy we provide this notice explaining our online information practices and the choices you can make about the way your information is collected and used. By submitting primary traveler information, you expressly consent and request that HiltonHeadIslandDeals.com and its related and affiliated entities contact you via the landline telephone and/or cell telephone number(s) you provided, using an automated dialing system, prerecorded message, electronic mail or sms text message, regardless of whether any of the phone number are on any Do Not Call Registry. You agree that consent is not required as a condition of purchase. It is acknowledged and agreed that you are not required to sign this agreement as condition to purchase any property, goods, or services and that you may revoke this consent at any time by contacting HiltonHeadIslandDeals.com and its related and affiliated entities. This advertising material is being used for the purposes of soliciting sales of timeshare interests or plans.
We ensure the proper handling of consumer information to prevent unauthorized access or identity theft. We do this by taking every reasonable means to ensure your information can not be accessed by anyone other than those properly authorized to do so. All user information sits behind a firewall, and no one except the network administrator has the ability to facilitate its access internally. Our commitment to children's privacy and protecting the privacy of the very young is especially important. For that reason, we never collect or maintain information at our website from those we actually know are under the age of 13, and no part of our website is structured to attract anyone under the age of 18. This site may use cookie and tracking technology depending on the features offered. Cookie and tracking technology are useful for gathering information such as browser type and operating system, tracking the number of visitors to the site, and understanding how visitors use the site. Cookies can also help customize the site for visitors. HiltonHeadIslandDeals.com is owned by Hilton Head Hospitality LLC. P.O. Box 5686 Hilton Head Island SC. 29938. Personal information cannot be collected via cookies and other tracking technology; however, if you previously provided personally identifiable information, cookies may be tied to such information. Aggregate cookie and tracking information may be shared with third parties.