Toll Free Reservations
800-451-9969

Everything went so smoothly, thanks for such a great vacation!
- Andrew Curran Lansing, Michigan






COMFORTABLE STAYS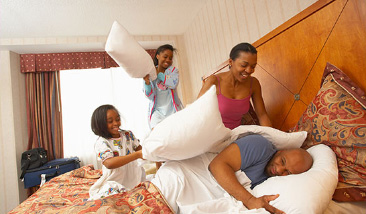 WHY BOOK WITH US?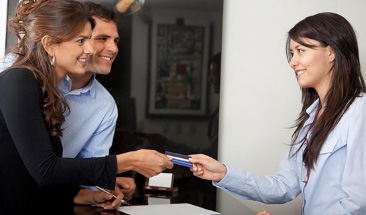 Contacting Us

We value our customer relationship and set out to provide quality services and products that we know you will enjoy. No matter what your travel schedule is, or the amount of money you want to spend, we have something for everyone. We will continue our efforts to enrich your travel experience and enlighten your family to a new way of vacationing. You can always expect exceptional service whenever you take advantage of one of our great offers.
To book a package, or if you have any questions about your reservation, hotel, or confirmation, please reach our Customer Support Team at:
800-451-9969
Hours of Operation:
Monday-Thursday: 9AM-9PM
Friday: 9AM-7PM
Saturday: 9:30AM-2PM
Our Mailing Address:
Hilton Head Island Deals
172 Towne Lake Pkwy.
Woodstock, GA 30188